No Fooling
March 11, 2018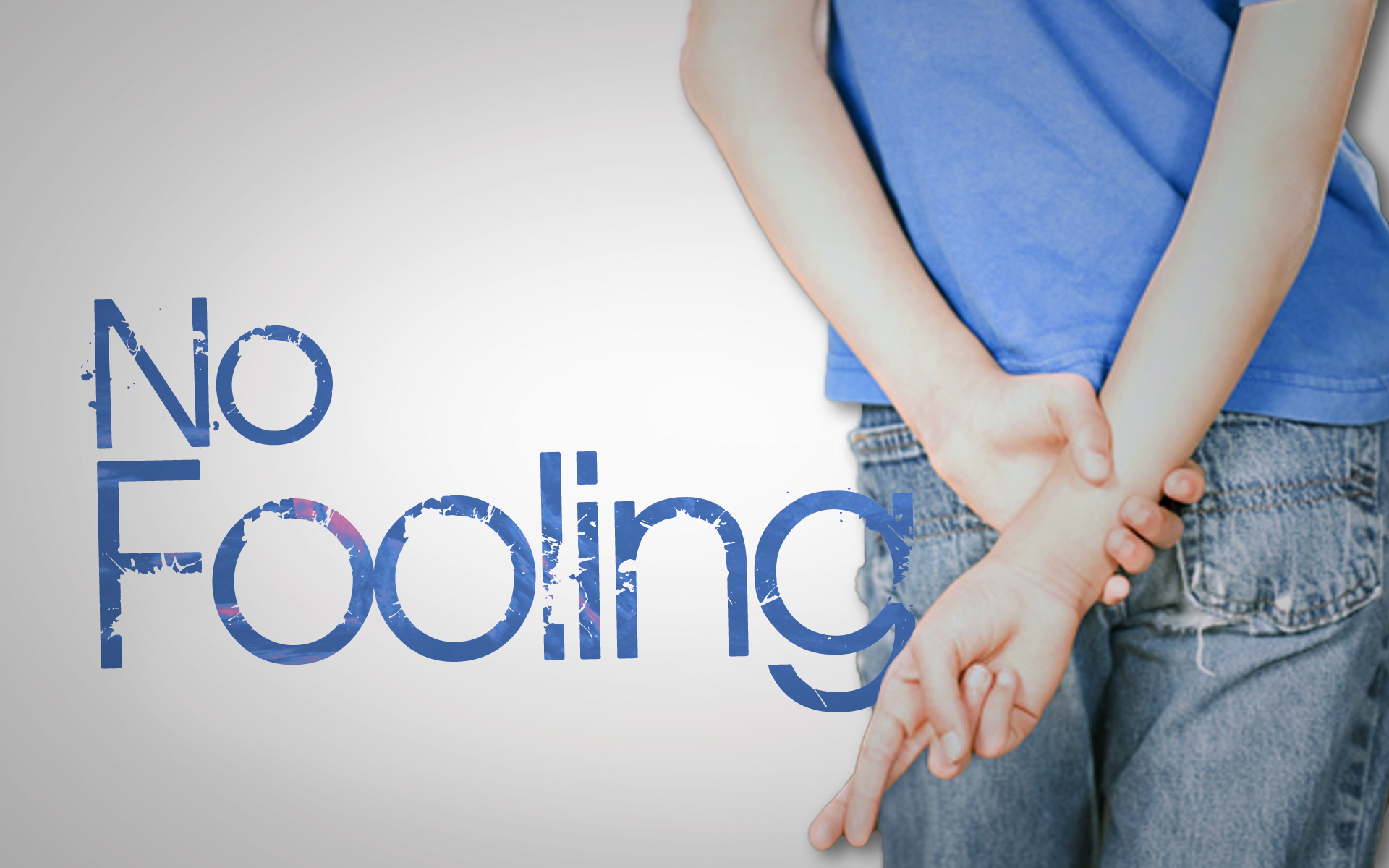 For three weeks, we'll look at 3 parables of Jesus that declare He was not fooling about His love, what He offers us, and His invitation to accept Him. Then, Easter morning, we'll focus on the fact that Jesus was not fooling on the claim that He is LORD!
UPDATE: Sensing that God wasn't quite finished with this topic yet, we've added two more weeks to this message series. Be sure to catch the audio for those below.
« Back to Sermon Audio
Prayer on the 8s Prayer is vital to the life and purpose of the Church. Everything we do should be bathed in prayer. We are beginning a new prayer initiative that we're calling... more
Christmas Eve Praise Choir Since music is one of the great ways we can worship God, I would like to throw out an invitation to anyone that might be interested... more
Mark Bishop Concert Come celebrate life and faith with a unique concert of award-winning music and lyrics. more
Copyright © 2020 Old Fort Church, All rights reserved.