Red Letters
March 17, 2019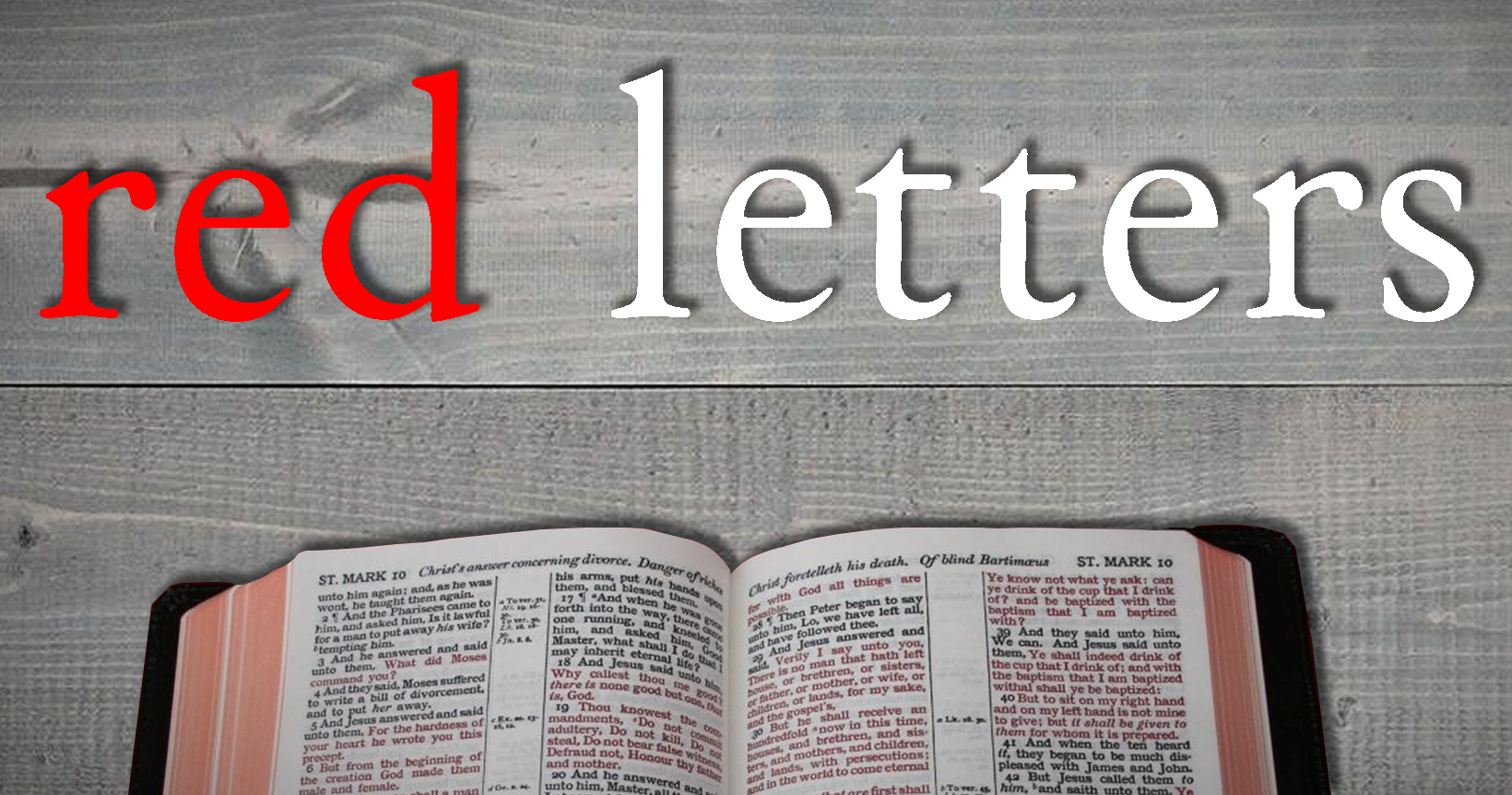 Not all Bibles have been printed with red letters, but the ones that are can be very helpful in letting us know which words come directly from the mouth of the Son of God. Are the letters in red more important than the letters in black? Do they carry more weight than the rest of the Bible? Join us, at church or online, to hear what Jesus has to say in these specific parts of the Bible as He walked and talked among us. Let's experience, together, the power in the Red Letters.
« Back to Sermon Audio
Prayer on the 8s Prayer is vital to the life and purpose of the Church. Everything we do should be bathed in prayer. We are beginning a new prayer initiative that we're calling... more
Christmas Eve Praise Choir Since music is one of the great ways we can worship God, I would like to throw out an invitation to anyone that might be interested... more
Mark Bishop Concert Come celebrate life and faith with a unique concert of award-winning music and lyrics. more
Copyright © 2020 Old Fort Church, All rights reserved.