Summer Sessions
July 7, 2019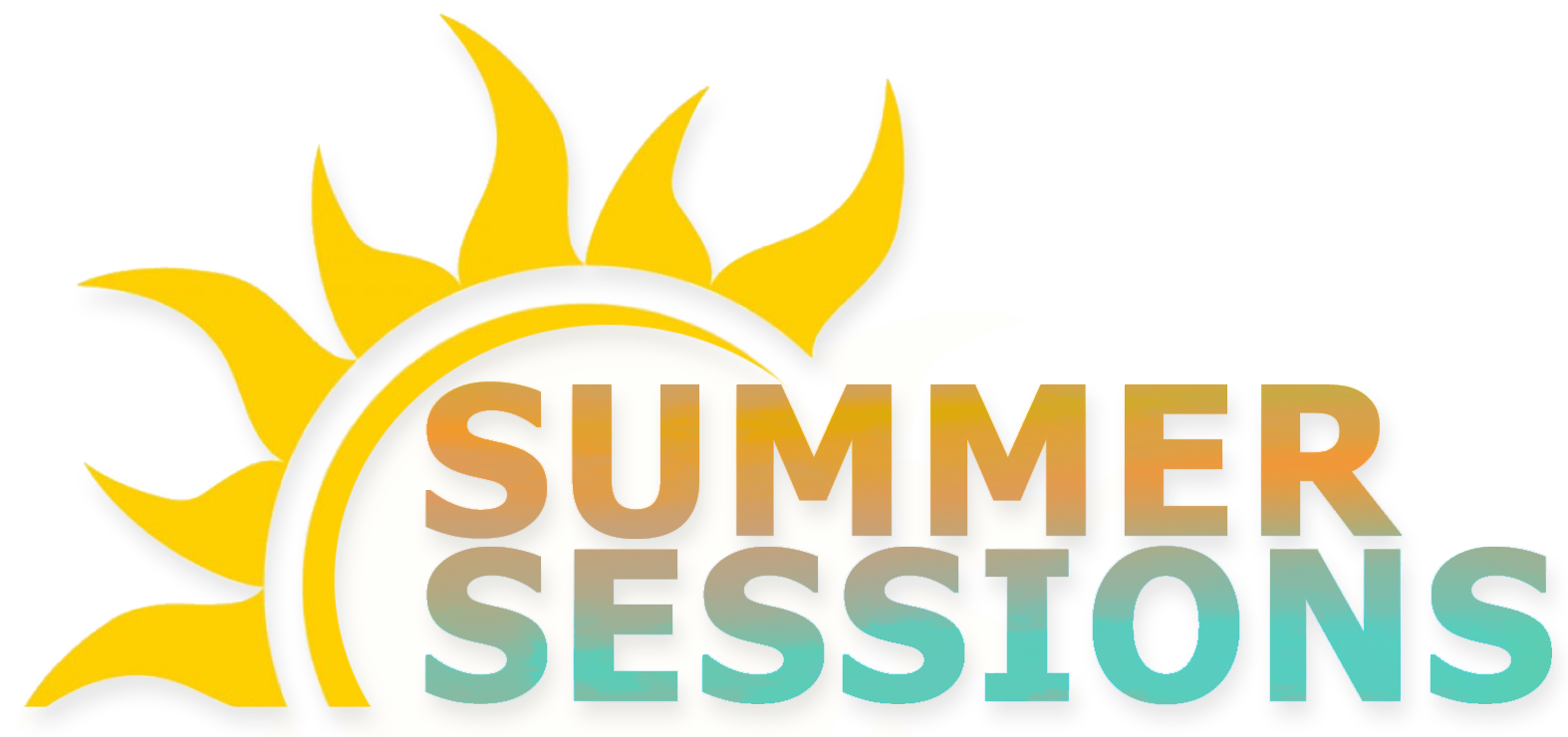 For the past 3 or 4 summers, we've offered something we call Summer Sessions. Summer Sessions is a time for us to all take a deeper step into our faith and relationship with Jesus Christ. Over the last few summers, Summer Sessions has been a weeknight where we have 40-50 come. Each year it's been very good in different ways. Last year, we actually brought in live speakers, and it helped to take Summer Sessions to a whole new level.

This year, Summer Sessions is going to look a little different. We're doing something special that we're very excited about. We're bringing Summer Sessions to Sunday mornings! Through the month of July, we'll have special speakers each Sunday morning with messages that will encourage us to take a deeper step into our faith and relationship with Jesus.

For more information on each guest speaker, check out this month's newsletter HERE.


And be sure to come back for a very special "Summer Sessions Intensive" that will run Sunday night through Wednesday night at 6:30pm, starting on July 28.
« Back to Sermon Audio
Prayer on the 8s Prayer is vital to the life and purpose of the Church. Everything we do should be bathed in prayer. We are beginning a new prayer initiative that we're calling... more
Christmas Eve Praise Choir Since music is one of the great ways we can worship God, I would like to throw out an invitation to anyone that might be interested... more
Mark Bishop Concert Come celebrate life and faith with a unique concert of award-winning music and lyrics. more
Copyright © 2020 Old Fort Church, All rights reserved.