extraORDINARY People
August 4, 2019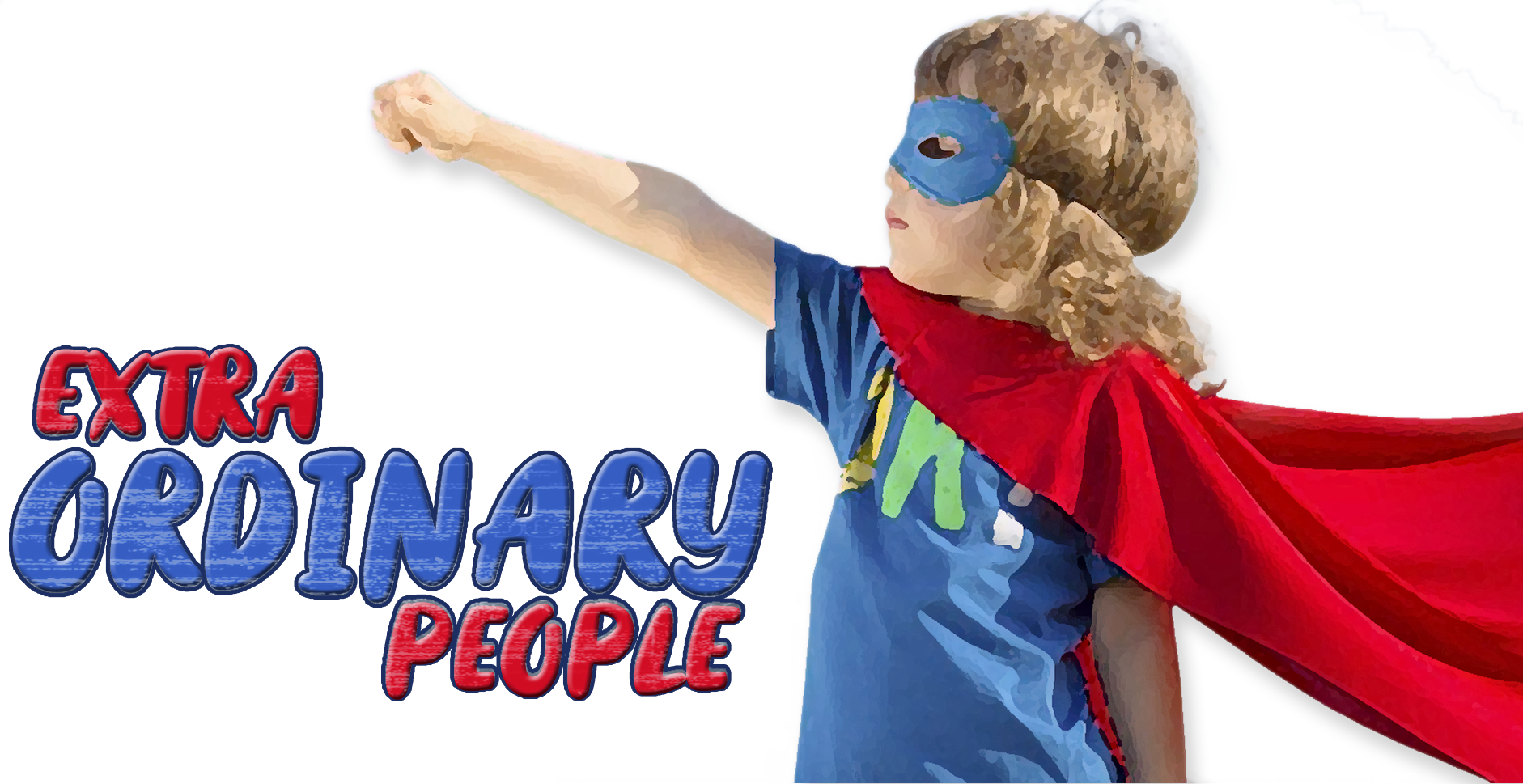 Have you ever thought of the fact that everything that's extraordinary starts as something ordinary that has something extra added to it? Think about it for a moment. When you have an extraordinary sunset in the sky, well just an hour or less before, it was just an ordinary sky. But then, with the placement of the lowering sun in the alignment of the clouds, the whole perspective changes in what seems like moments. You can have an extraordinary foliage of beautiful fall colors in the leaves of the trees but, just a month before, it was all ordinary green. You can have an extraordinary pianist who will blow you away in his or her ability to tinkle the ivories. But before the countless hours of instructing, practice, and perfecting, you had someone hunting and pecking the notes on the keys.
You see, the difference between ordinary and extraordinary is the extra. The same goes for an extraordinary life that's been lived in extraordinary ways. As believers in Jesus, the one that brings the extra to our ordinary lives is God. Before Jesus, we're all just ordinary people. But with Jesus, we can live extra-ordinary lives.
« Back to Sermon Audio
Copyright © 2019 Old Fort Church, All rights reserved.