Church on Purpose
August 25, 2013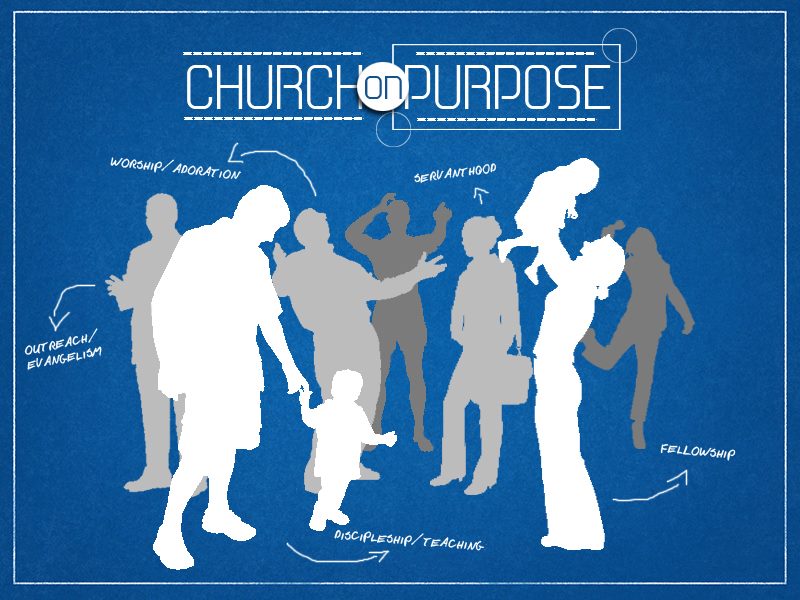 Are you going to church on purpose and are you connecting to the purposes of the church?
Just like God has purpose for our lives, God has purpose for us together as the Church. Fortunately, God doesn't leave us without guidelines to understand His purpose for the Church. Scripture presents the purpose of the Church in many places and in many ways. In this series we will explore what the Church is called to be and do.
« Back to Sermon Audio
Copyright © 2019 Old Fort Church, All rights reserved.