Be the Gift
December 1, 2013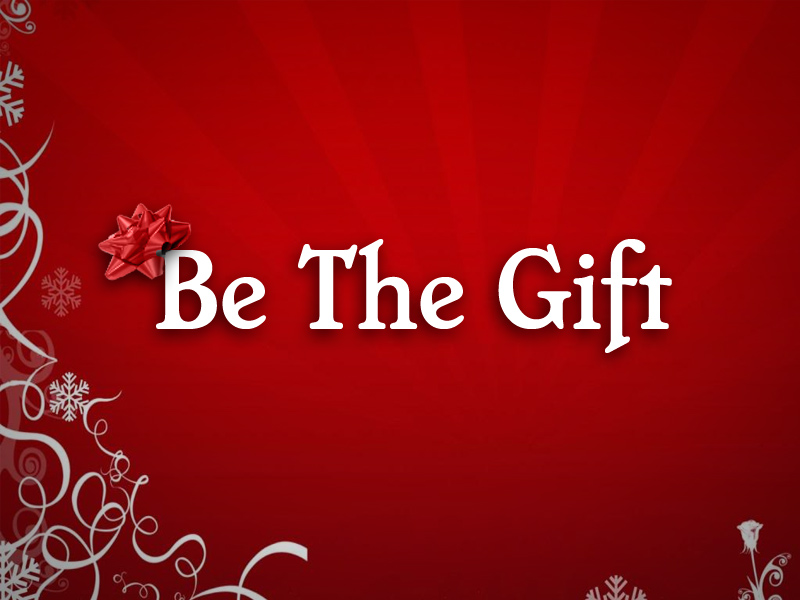 Christmas is about the greatest gift ever given, God's Son. However for many, this time of year has become the gift giving season, where we try to think of what we can buy for a people who have everything. Why not give the greatest gift...yourself.
Christmas Eve

4:00 pm - Family Experience
5:00 pm - Meal
6:00 pm - Family Experience
11:00 pm - Candlelight Experience
« Back to Sermon Audio
Copyright © 2020 Old Fort Church, All rights reserved.