Deeper Roots
By
September 7, 2014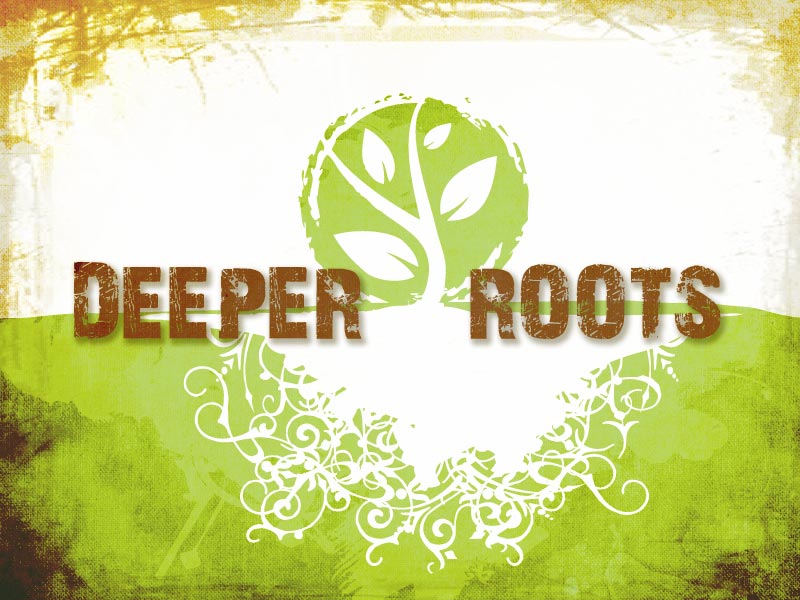 Cultivating a deeper faith that bears greater fruit (as individuals and as a church) requires being rooted in Jesus Christ. That leads us to a desire to grow deeper roots in several other areas of our lives - hospitality, worship, faith development, mission, and generosity. These themes tie closely to our five-fold purpose of F.E.A.S.T. As we look toward the new church building, we who ARE the Church need to grow deeper roots.
« Back to Sermon Audio
Copyright © 2019 Old Fort Church, All rights reserved.