Deeper Roots
By
September 7, 2014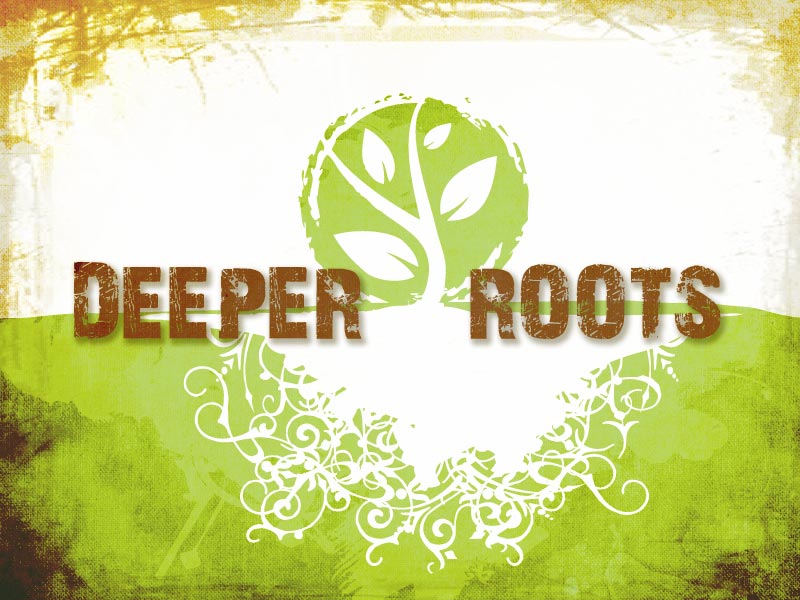 Cultivating a deeper faith that bears greater fruit (as individuals and as a church) requires being rooted in Jesus Christ. That leads us to a desire to grow deeper roots in several other areas of our lives - hospitality, worship, faith development, mission, and generosity. These themes tie closely to our five-fold purpose of F.E.A.S.T. As we look toward the new church building, we who ARE the Church need to grow deeper roots.
« Back to Sermon Audio
Prayer on the 8s Prayer is vital to the life and purpose of the Church. Everything we do should be bathed in prayer. We are beginning a new prayer initiative that we're calling... more
Christmas Eve Praise Choir Since music is one of the great ways we can worship God, I would like to throw out an invitation to anyone that might be interested... more
Mark Bishop Concert Come celebrate life and faith with a unique concert of award-winning music and lyrics. more
Copyright © 2020 Old Fort Church, All rights reserved.