Restore My Soul
November 27, 2016

As we transition from an incredible "Identity" message series into the this year's Christmas series, we had the great pleasure of welcoming in part of the extended Old Fort Church family this weekend. James Maxwell shares with us what it means to look deeper into our SOUL and how God can begin to change us from the inside out, if we allow Him to work in our lives.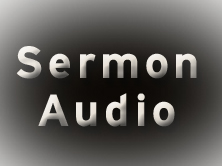 Restore My Soul
November 27th, 2016
Guest Speaker: James Maxwell
Click here to download .mp3
« Back to Sermon Audio
Copyright © 2020 Old Fort Church, All rights reserved.