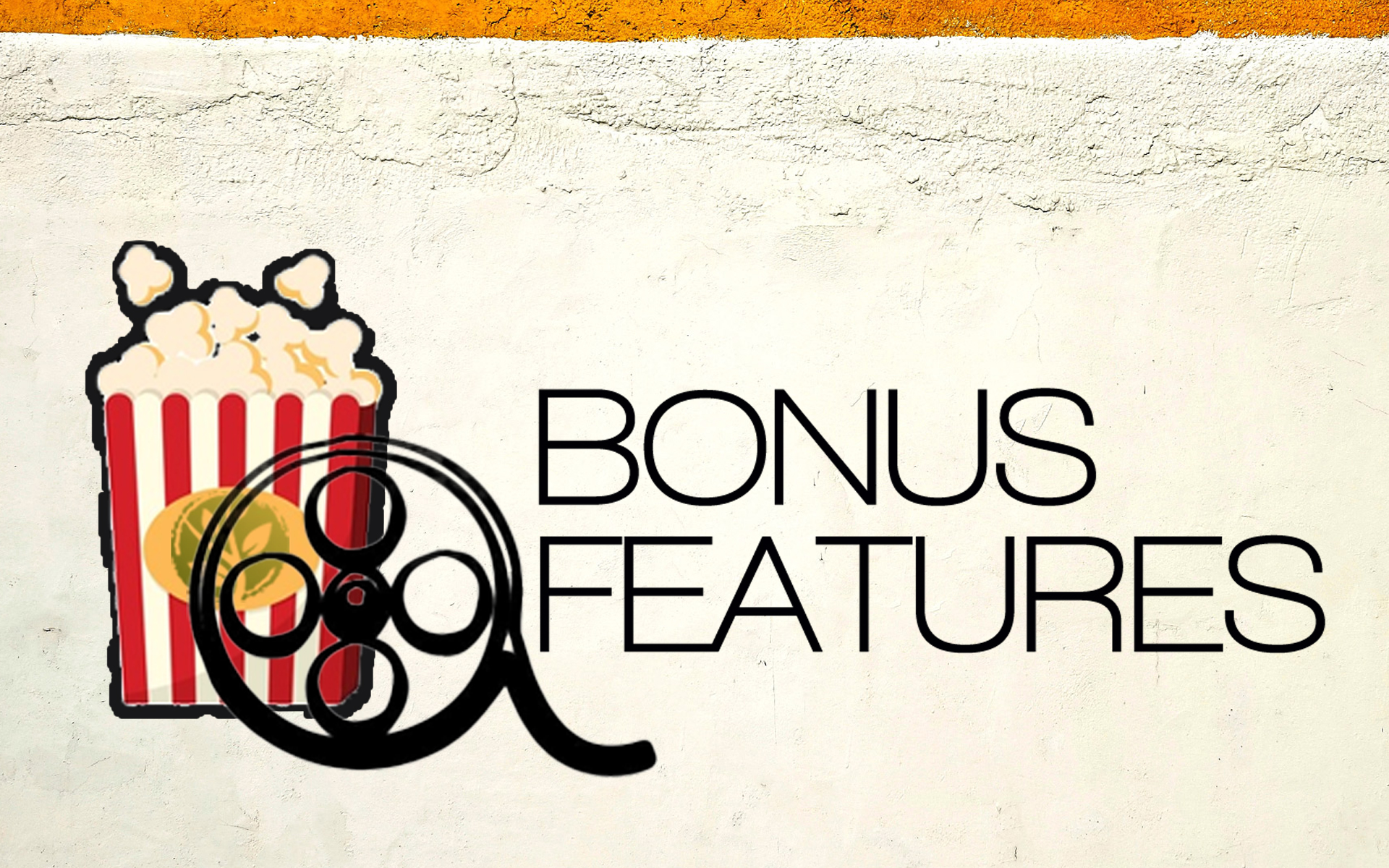 October 08, 2020
Series: Bonus Features (Thursday Nights in October)
Speaker: Old Fort Church
Every Thursday night in October, we'll be going a little deeper for some Bonus Features, based on the previous Sunday's message. You're welcome to join us at the church, on Facebook Live, or just watch these videos at your leisure when you get the chance. But no matter when you catch this, we pray that it helps you draw closer to Christ and helps you to Find Your SERVE. If we can help you in any way with this, be sure to click the connect button on the website and let us know.