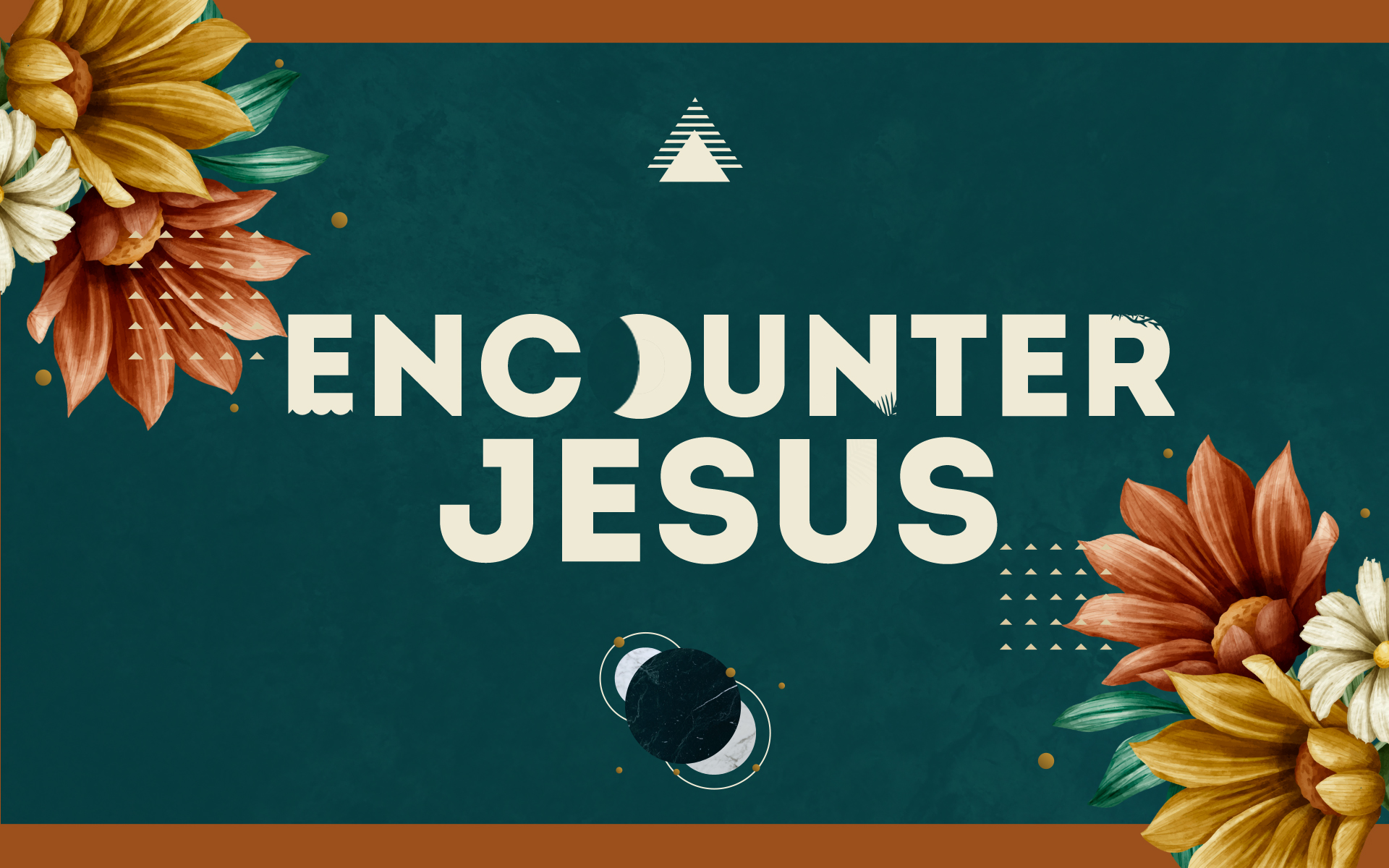 April 09, 2023
Series: Encounter Jesus
Speaker: Marc Quinter
Our apologies for the sound quality during the music this week. We were working on a glitch that we managed to get fixed in the room, but still couldn't get adjusted in the live stream. The message, however, came out just fine. You can catch the highlights of the worship experience and still listed to the entire message.
Download Audio
Download PDF