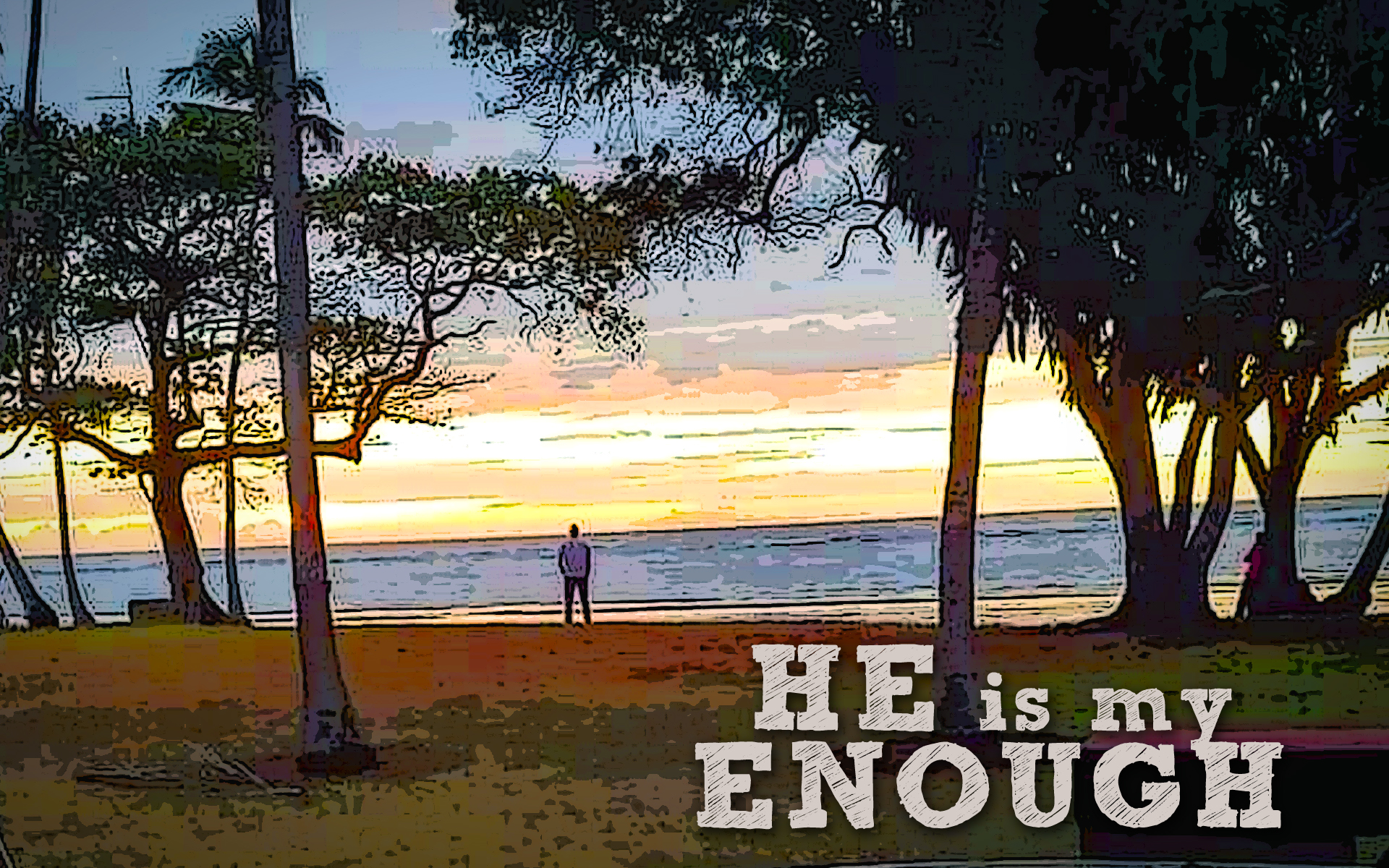 September 19, 2021
Series: He is my Enough
Speaker: Marc Quinter
This is part 2 of the "Press On" message video. There was an unexpected wifi issue this morning that shut down the live stream and forced us to restart the stream. The audio file is one complete file with no interruptions.
Download Audio
Download PDF