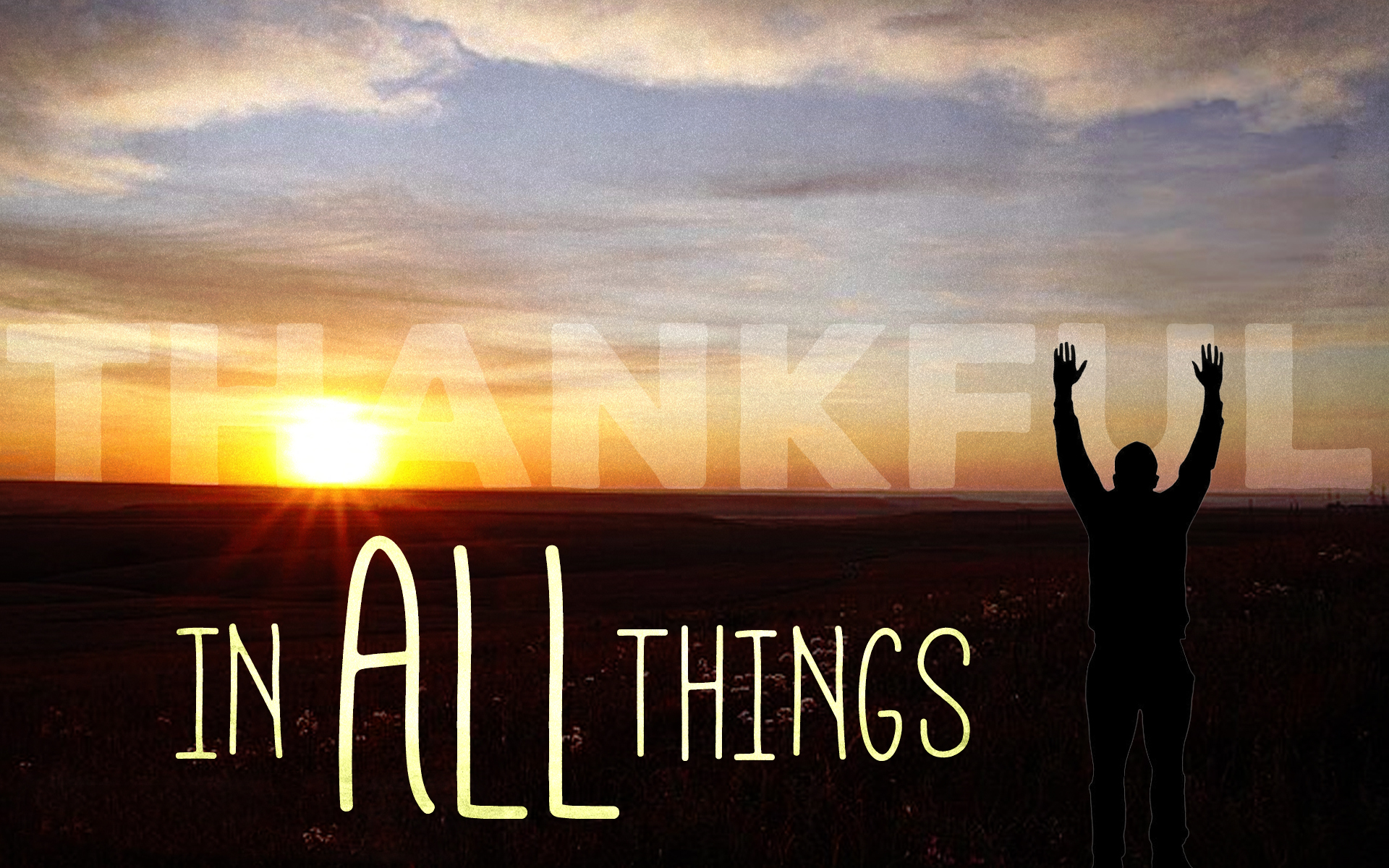 November 22, 2020
Series: In All Things
Speaker: Marc Quinter
Here is the first half of the Facebook feed from November 22, 2020. Due to a glitch in that stream, we had to post this in two parts. You can also find Part 2 right here in the message archives.
Download Audio
Download PDF