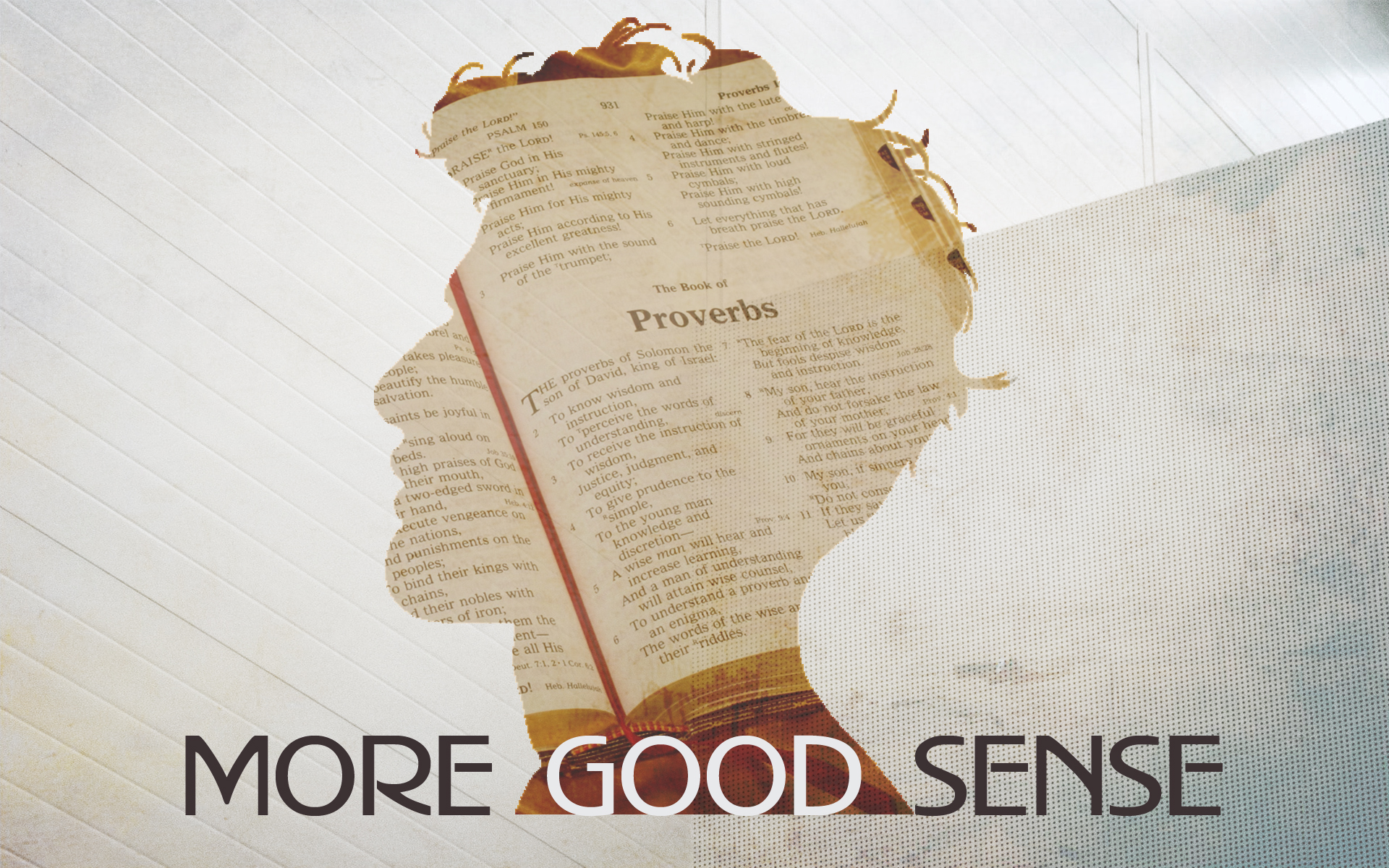 June 07, 2022
Series: More Good Sense
Speaker: Marc Quinter
This is part 2 of 2 videos. Unfortunately, we are still having issues with our internet provider and the stream stopped in the middle of the message. The audio file posted is the uninterrupted audio in its entirety. If you would like to see the beginning of what we caught on video, jump over to Part 1 of this message. We apologize for the inconvenience.
Download Audio
Download PDF