Family... gotta love 'em
December 22, 2015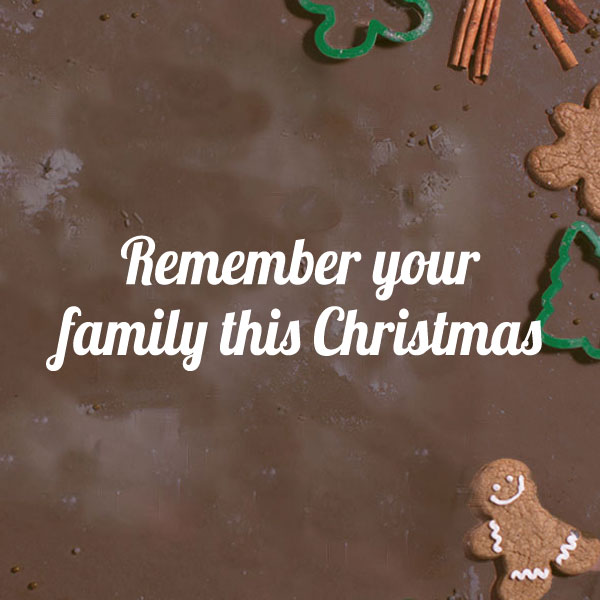 Aren't families what Christmas is all about? If it's true that family is an important part of Christmas, then how can we remember them? With love. Peter says that loving each other deeply, above all, covers a multitude of sins in 1 Peter 4:8. And, Paul gives us a prescription for loving in 1 Corinthians 13:4-8a:
Paul's Prescription for Love:
Love is patient
Love is kind
Loves does not envy
Love doesn't boast, it is not proud
Love is not rude or self-seeking
Love is not easily angered
Love keeps no record of wrongs
Love does not delight in evil, but rejoices in truth
Love always protects, always trusts, always hopes, always perseveres
For more on help this Christmas season, click here. If you have been touched by this message or what God is doing for you, we'd love to hear from you. Tells us here!
« Back to Blog
Prayer on the 8s Prayer is vital to the life and purpose of the Church. Everything we do should be bathed in prayer. We are beginning a new prayer initiative that we're calling... more
Christmas Eve Praise Choir Since music is one of the great ways we can worship God, I would like to throw out an invitation to anyone that might be interested... more
Mark Bishop Concert Come celebrate life and faith with a unique concert of award-winning music and lyrics. more
Copyright © 2020 Old Fort Church, All rights reserved.